Find resources and support programs to help you with your training and job search needs.
Do you have a great resource or support program for students you'd like to share with us?
Career Connect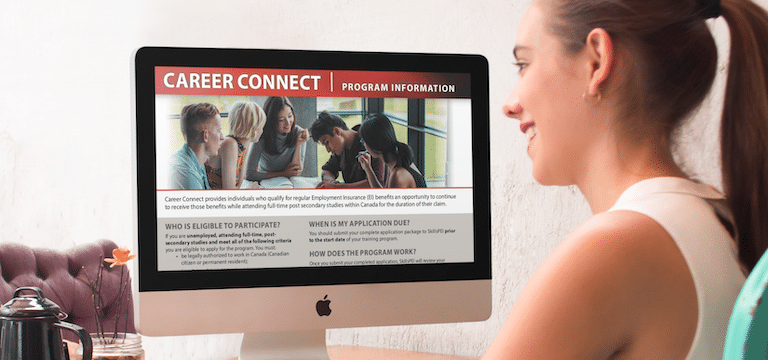 Career Connect provides an opportunity to receive EI benefits while pursuing a post-secondary education.
Apprenticeships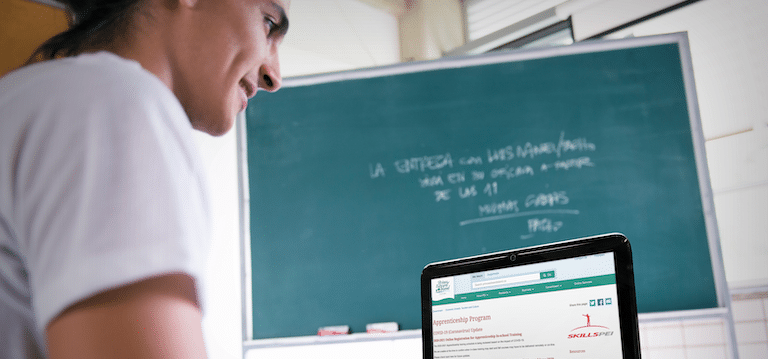 Apprenticeship combines on-the-job training, qualified industry supervision plus classroom training.
Training PEI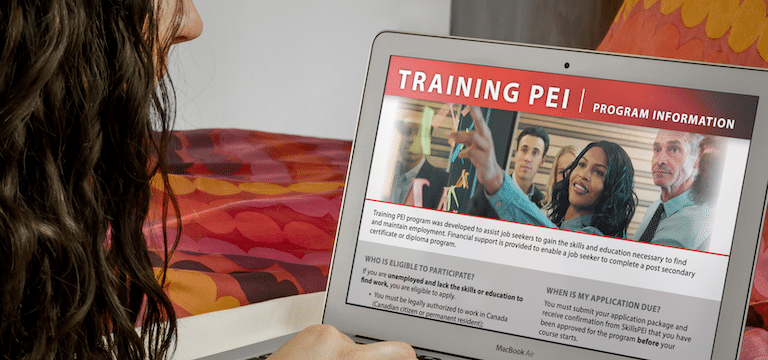 Training PEI provides financial support to assist with tuition and related costs when returning to school.
Digital Skills 4 Youth
Digital Skills 4 Youth connects grads to opportunities to develop skills to succeed in the digital economy.
Graduate Mentorship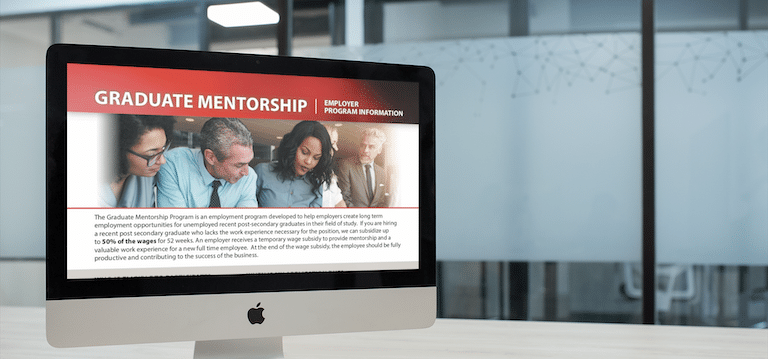 Graduate Mentorship provides recent post-secondary grads with opportunities in their field of study.
Student Loans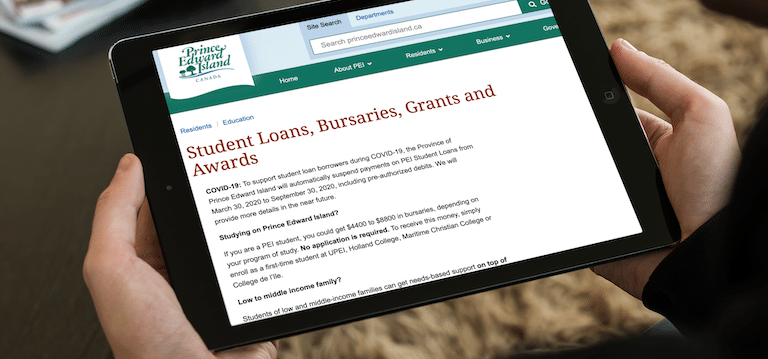 PEI Student Loans provides bursaries, awards and grants to help Islanders attend post secondary education.