Find local resources and supports to help you with your job search or training needs.
Do you have a great resource or support program for job seekers you'd like to share with us?
Employment Journey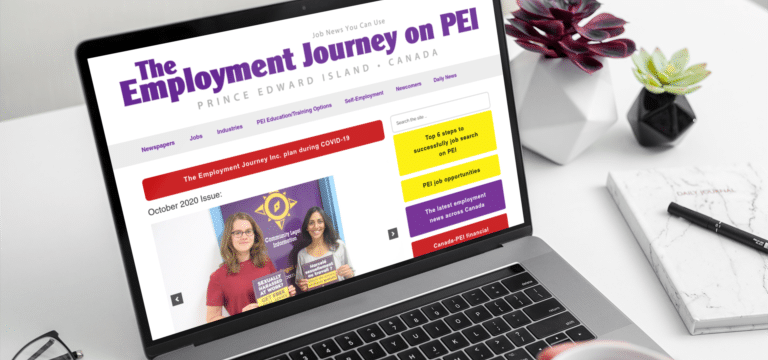 Employment Journey is an excellent resource for career planning and job seeking on Prince Edward Island.
eForce PEI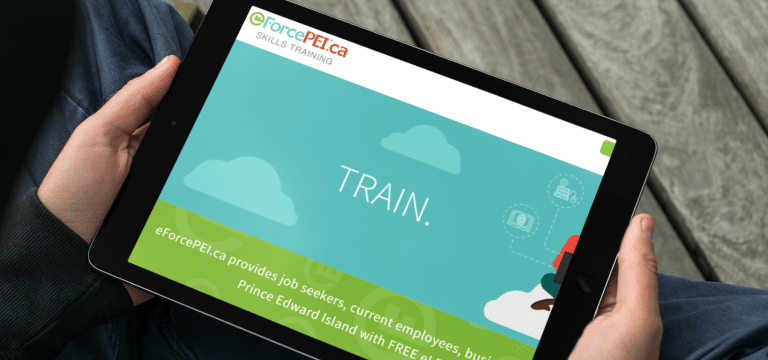 eForcePEI provides job seekers, current employees, businesses and non-profit groups with FREE eLearning programs.
Community Navigators
Get answers to questions and access to helpful resources when settling in rural Prince Edward Island.
Career Connect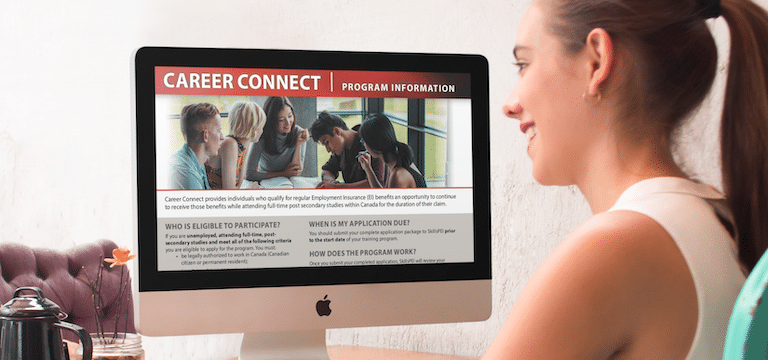 Career Connect provides an opportunity to receive EI benefits while pursuing a post-secondary education.
Graduate Mentorship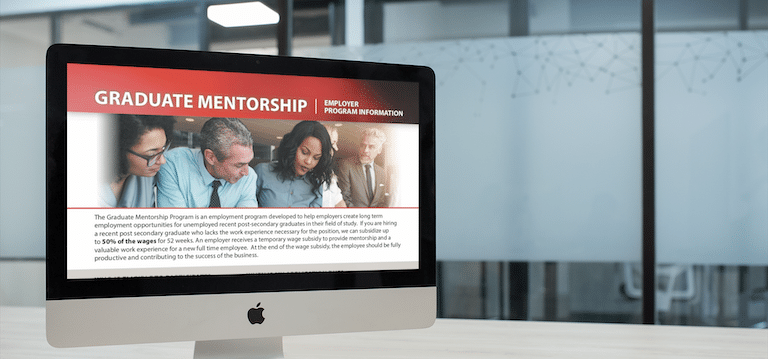 Graduate Mentorship provides recent post-secondary grads with opportunities in their field of study.
Digital Skills 4 Youth
Digital Skills 4 Youth connects grads to opportunities to develop skills to succeed in the digital economy.
Work Experience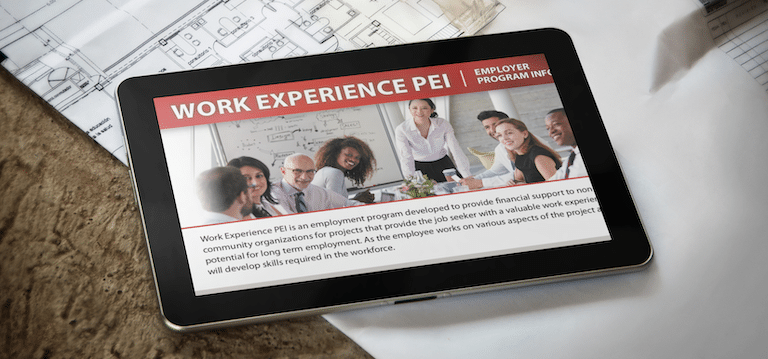 Work Experience PEI provides job seekers with an opportunity to work on a project for a local organization.
Self Employ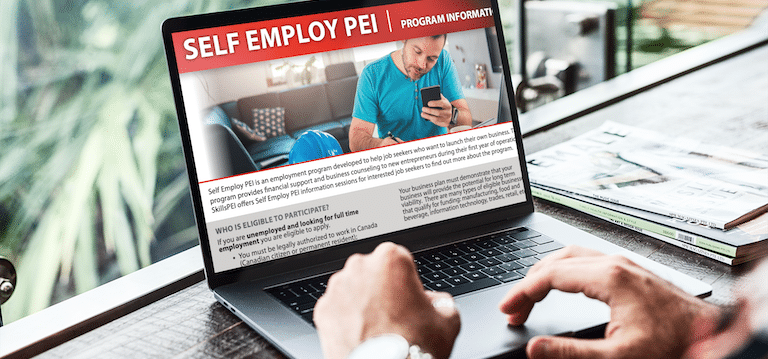 Self Employ PEI provides financial support and advice to job seekers who want to launch their own businesses.
Employment Standards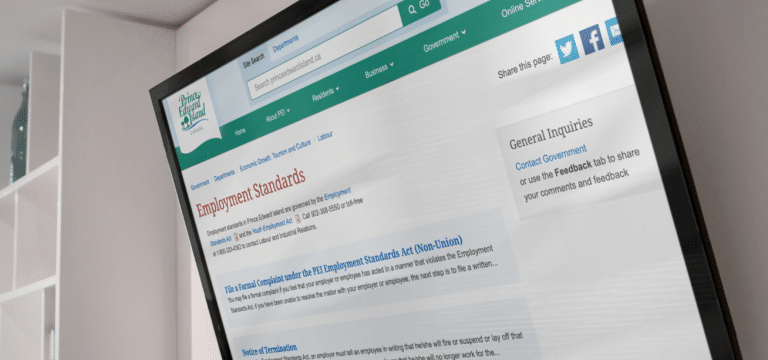 PEI Workers' rights are protected under legislation which clarifies the rights of employees and employers.